1/
The author of this WaPo article on Trump's demagoguery says this👇
washingtonpost.com/outlook/yes-tr…
OK, so. What precisely are the frustrations of millions of people that Trump understands so well?
Here's a roundup of scholars on the issue showing that it's all about race.

2/
Hahl, Kim, & Sivan, in "The Authentic Appeal of the Lying Demagogue," discuss a "a crisis of legitimacy."
A "crisis of legitimacy" happens when people don't think the government governs on their behalf.
Article here:
asanet.org/sites/default/…
3/
This occurs when they think the "political establishment is favoring new social groups over established groups."
From
@jasonintrator
👇 those on the far right end of the political spectrum (lets call them right wing authoritarians or RWAs) believe nature favors a hierarchy.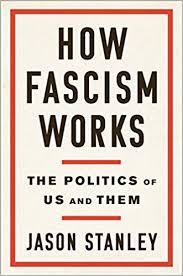 5/
The best explanation I've seen for Trump's rise to power is described by profs.
@JonHaidt
(NYU) and Stenner (Princeton) in their essay, "Authoritarianism is Not a Momentary Madness, but an Eternal Dynamic within Liberal Democracies" in this book👇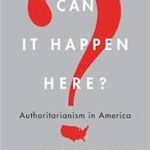 10/
Thus, according to the authors, Trump happened because liberal democracy in America exceeded many people's capacity to tolerate it.
So my first thought is: "What the heck? So liberals are at fault? What are we supposed to do, coddle them?"
Well, maybe. Stick with me here.
11/
Before the Civil Rights and women's movement, power was concentrated in the hands of white men.
From the early 20th century until about 1955 (Brown v Board) the two parties were relatively civil to each other. Both abided by democratic norms.
Why all the harmony?
12/
Because they weren't that different! Both parties were controlled by white men.
Then came the 50s & 60s.
The electorate expanded, diversity grew, the RWAs grew fearful, and the conditions ripened for a demagogue. Trump had a few warmup acts.
15/
If the "concerns" of those millions who feel "left out" are about race and diversity, easy to see why liberal elites weren't addressing their concerns.
The liberals were trying to create more diversity, thus working hard to create the very conditions that upset the RWAs.
16/
This brings me to the work of psychologist
@karen_stenner
, who has contributed much to the scholarship on RWA personality.
karenstenner.com
From her website👇
1/3
of the population will always have a fear of diversity.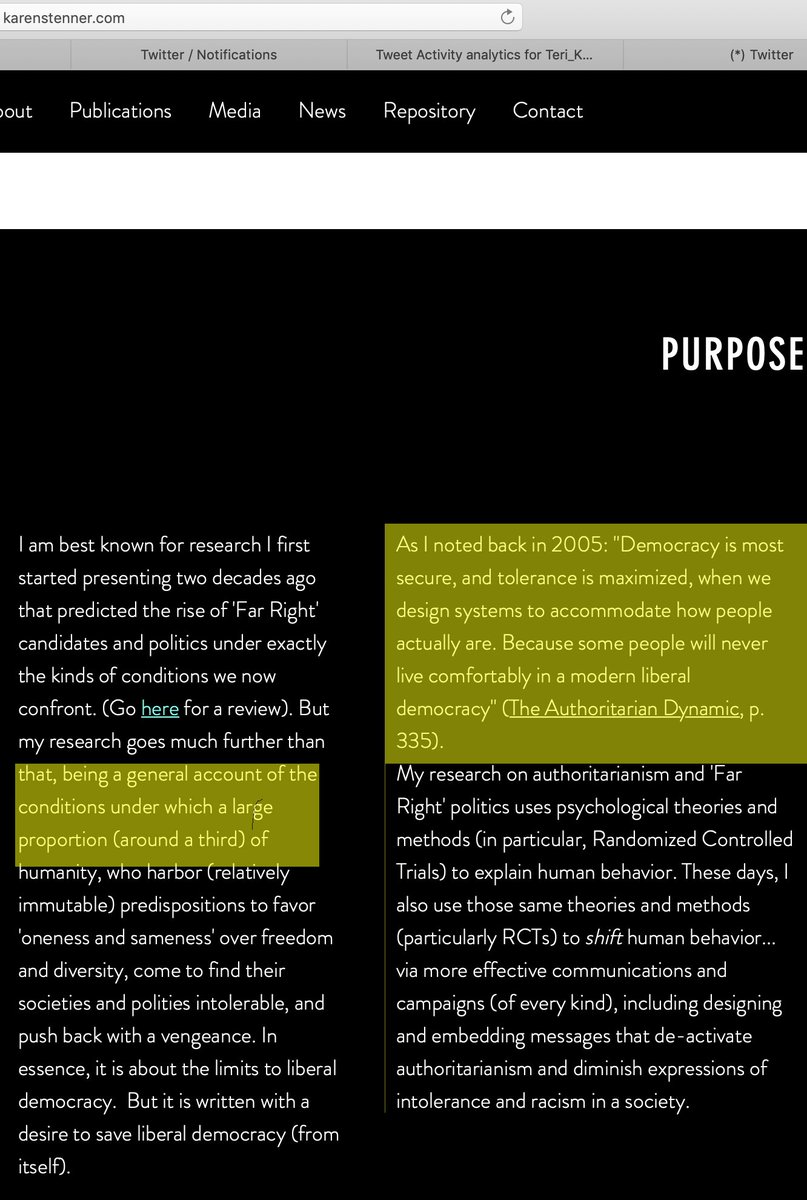 18/
All of this means, I suppose, that liberals—while creating the conditions allowing diversity to flourish—must also find ways to address the fears of those who cannot tolerate diversity.
Otherwise, there will always be another Trump around the corner.
I agree. I'll read more Karen Stenner and report back. Her work may be in-progress and not available yet. (It may take me a while to get back to this question. I have a feeling there will be lots of legal docs to read soon.
Me = legal doc reading nerd)

Adding this:
I went through the same thought process.
Maybe: Someone has to be the adult in the room?
Maybe there's something to this logic: diversity means accepting differences, including these.

Remember, folks: I'm just reporting what scholars say😉